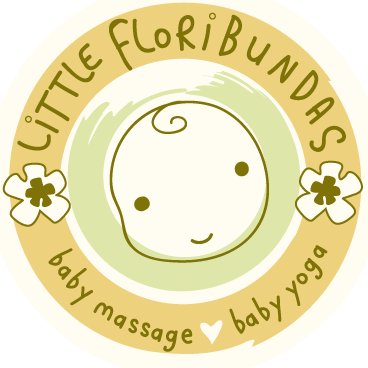 little floribundas is offering baby massage and baby yoga classes in a relaxed, friendly environment. Massage and yoga are hugely beneficial to your child's development and can help relieve the discomfort of teething, colic and other digestive difficulties as well as improving bonding between parent and child.
Baby massage classes starting at Bella baby, Richmond road tw1 on Wednesday 20th September at 10am.
Baby yoga classes start Tuesday 19th September at Gymboree, st margarets at 10am. FREE TRIAL on Tuesday 12th September 10am.
More Information
Contact Jenny for further details and to book.