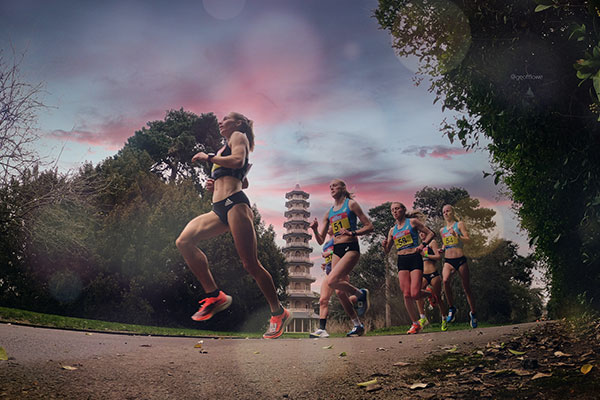 The AIR:10k has been confirmed to go ahead in Kew Gardens on Saturday 15 May.
The team that organised last month's British Olympic Marathon Trial and the UK's largest mass participation sporting event since the beginning of the pandemic, have announced that the AIR:10k has been given the go ahead to take place in 5 weeks' time.
AIR stands for Audio Inpspired Running and the event is encouraging runners to beat the headphone ban and enjoy running a 10K inside Kew Gardens. Entries are now 80% full and are filling up fast.
– from a Richmond Council press release - 9 April 2021