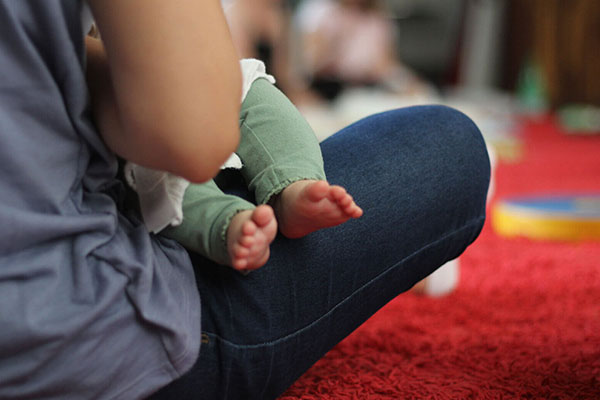 Make music, move and wiggle at Orleans House Gallery's lively new workshop classes for pre-walking and toddling children.
Book now for the new Curious Tots workshops which will take place on Tuesdays throughout the summer.
Guided by an experienced facilitator and artist, each session will feature a mix of music, storytelling, sensory play and movement to enable you and your little one to interact and have fun in a relaxed environment.
These events have been designed to support early years skills development in social interaction and communication as well as nurture curiosity and creativity.
The workshops are for toddling and pre-walking children. There are two workshop times to choose from with the first beginning at 10.30 am and the second at 11.45 am.