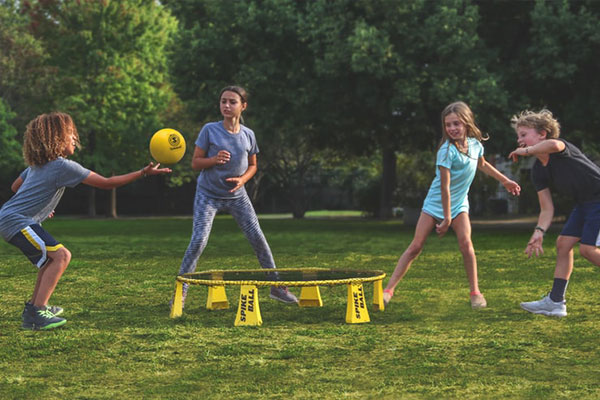 PowerStation Youth Centre in Mortlake will host a summer programme with a range of activities ranging from cooking, Makaton, art, MMA, golf and much more.
PowerStation Youth Centre in Mortlake is running a five week summer programme seven days a week for young people aged 5 to 19 years old.
Book your space via Eventbrite, or if your child is on free school meals, contact Danielle Hutchinson direct to book these reserved spots.
For more information contact Danielle Hutchinson on 07864 615077 or by email danielle.hutchinson@achievingforchildren.org.uk.