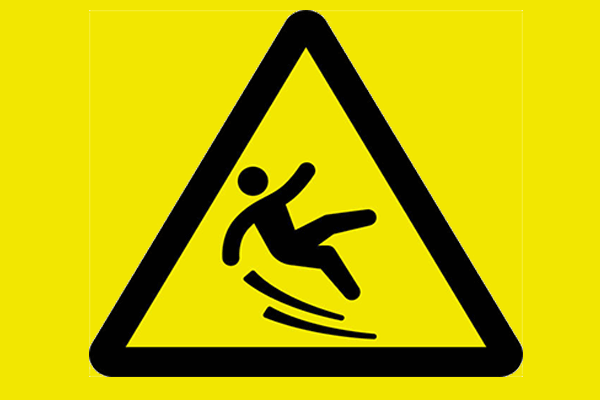 Richmond residents are once again being offered free bags of grit and rock salt as part of our annual winter initiative to tackle snow and ice.
We are offering residents the option to collect up to 50kg of rock salt from the Council's Depot in Langhorn Drive, Twickenham.
The rock salt will be available for collection from Monday 15 November until Friday 19 November between the hours of 9am and 3pm.
As the depot is a secure area, you will need to sign in at the gate reception so please ensure you have photo ID and proof of address with you when you arrive.
In addition, the winter gritting service which runs from October to April will continue to keep main roads clear of snow and ice and ensure entrances to important public buildings remain accessible.
– from a Richmond Council press release - 25 October 2021