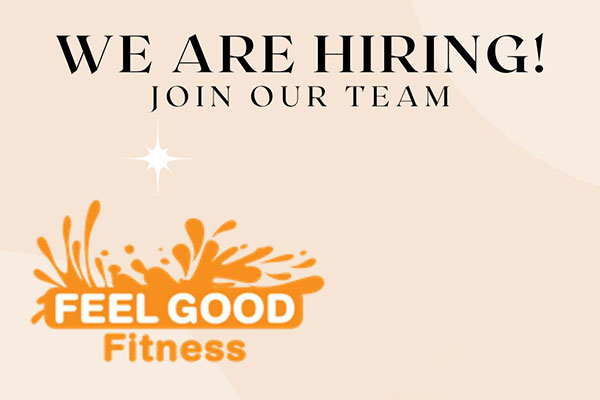 Are you interested in a career in sport? We currently have a number of roles, both full time and part time, available for those interested in working in the borough's sports centres and pools.
Richmond Sport & Fitness Services (part of Richmond Council) have a number of job opportunities to work at our borough sports centres and pools.
If you've ever wanted a career in sport, why not consider becoming a Lifeguard/Leisure Assistant, Duty Manager, Centre Manager or Swim Teacher.
If you can't commit to permanent hours, no problem, we are also recruiting casual bank staff too.
For more information and to apply for a job, visit our job page and search "Leisure".
– from a Richmond Council press release - 21 October 2021