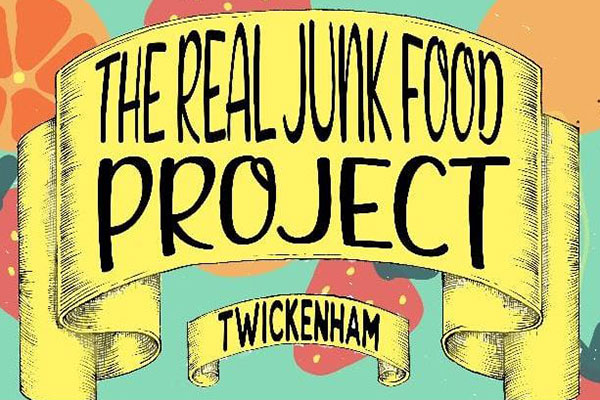 The Real Junk Food Project are opening a new Food Surplus Hub with takeaway soup, coffee, smoothies and pastries at Linden Hall, Hampton.
The new Food Surplus Hub will operate every Thursday from 11.30am to 1.30pm.
The Hub will help to divert food from landfill operating on a 'pay as you feel' basis. Please do come along to Linden Hall and don't forget a bag for your food surplus!