15 April 2021
Welcome to the St Margarets Community Website Newsletter (www.stmgrts.org.uk). Occasional Thursdays we will send you the latest news and events from the website.
Latest News
There is a great deal of distance between Chicago, Illinois and London Road, Twickenham - 3949.71 miles to be precise, given a yard or two - but there is definitely a connection between the two involving a long-gone exotic belly dancer at one end and a 1960's Twickenham R&B band at the other.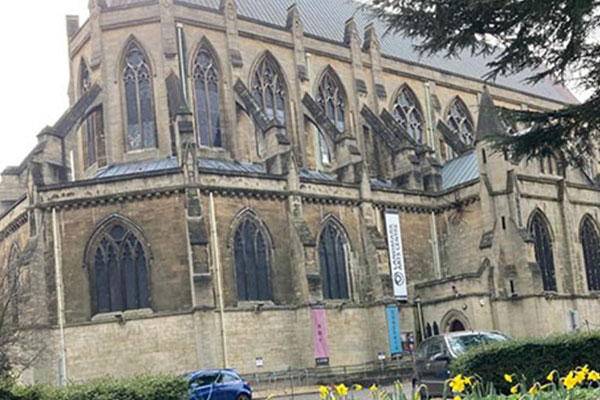 The blossoms are out and the clocks have gone forward so we know that summer is on its way. This summer will be like no other with everybody looking forward to doing things we all took for granted 12 months ago and which now seem like moments to be cherished.
Join us for fresh local produce, arts, crafts, homeware and beauty products. Enjoy live music. Grab a bite for breakfast, choose a sweet treat, pick up lunch, find a gift for a loved one or treat yourself!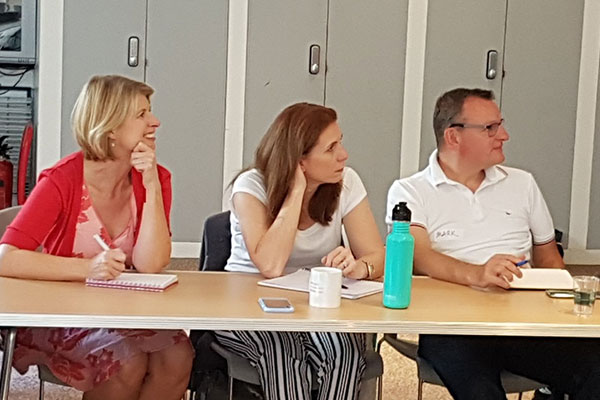 Room for Work is an employability course designed for skilled workers at all levels, including managers and professionals.
Newsletter Sign-up
HELP US GET THE WORD OUT
We would appreciate it if you forwarded a copy of this newsletter to all of your friends in St Margarets and encourage them to sign up for the Newsletter.
Upcoming Events
Here are the events coming up in the next few weeks in our area.
To see all the events we are tracking, check out our events section.
Upcoming Plays
Here are the plays that are currently running or happening soon in our area.
To see all the plays we are tracking, check out our events play section.
If you have any local news, events or information that should go up on the site, please email us at: content@stmgrts.org.uk.
If you need to change your email options, please go here: https://stmargarets.london/cgi-bin/newsletter.cgi .